Back to home page
Back to photography main page
Back to equipment page
Hot mounting presses are very expensive, I realised this cold press that replaces the usual stack of heavy books used to flatten baryta papers.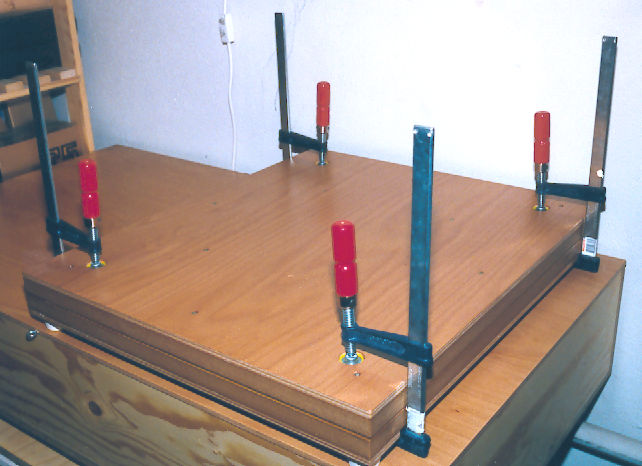 Lateral view, blotting paper protect the print.
The press uses woodworkers clamps. Use them with care as pressure can easily be excessive. You may also omit them as the simple weight of the press is sufficient to flatten the prints.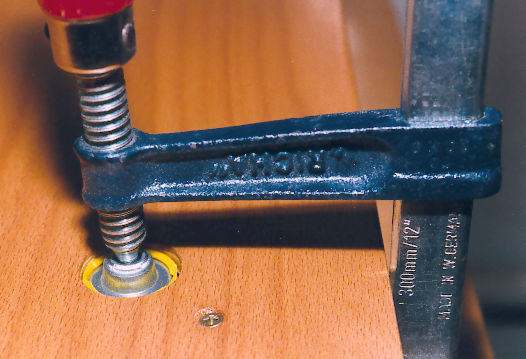 Below view: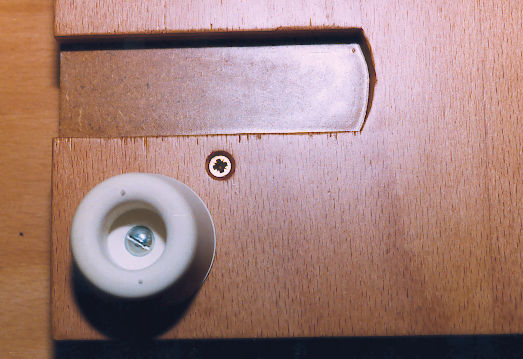 Hot Press
One day, I'll modify it into a hot press, using flat heating elements.
In France, such heating elements can be found at: Bassompierre Scientax