Back to home page
Back to motorcycling main page
Back to 97' French GP main page
97' French GP - 250
It's very hot under the helmets before this race. After Zeltweg, Waldmann wants to kill Jacque and the french public want to kill Waldmann. Biaggi and Capirossi have exhausted all the Italian gestures to affirm their reciprocal antipathy. Harada is the less prolific but it's true that he still hasn't assimilated Italian perfectly ...
The result is one of the most beautiful race of the year. A big deception for Jacque and the public after his engine failure. And a first victory for Harada and Aprilia this year.
1st lap and last corner for Jacque.
In this order: Jacque, Biaggi, Harada, Waldmann, Ukawa, Capirossi and Haruchika Aoki.
Who said that there was only one way to pass "Le Beausset" ? The band of four, in this order at the finish.

Capirossi and Harada followed by Biaggi.

Harada followed by Waldmann.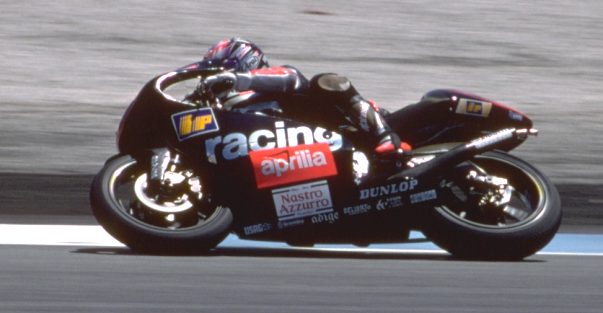 Harada, a first victory on his Aprilia.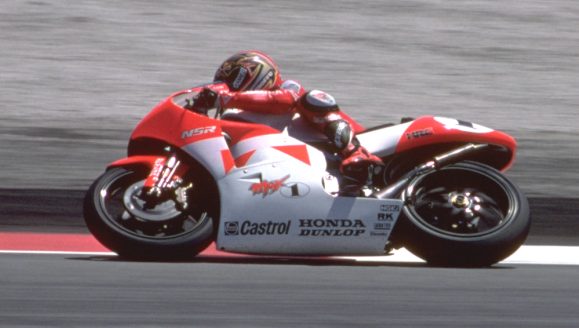 Biaggi, the best 250 pilot ?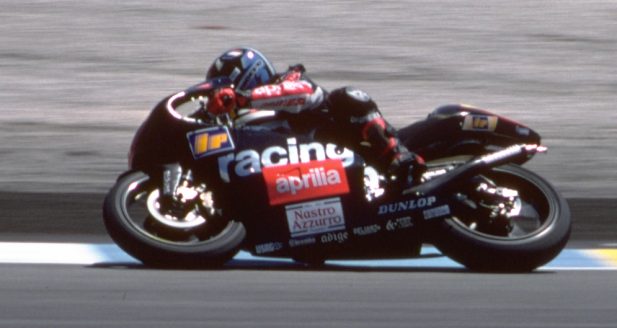 Capirossi.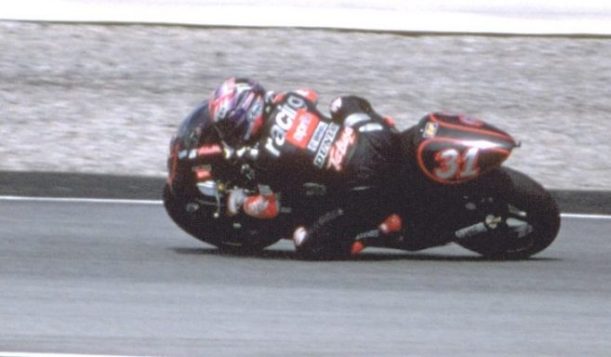 Harada.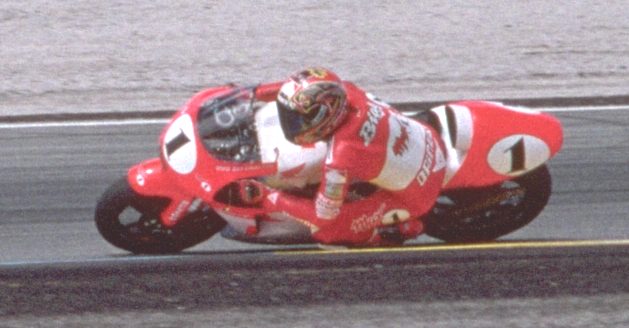 Biaggi.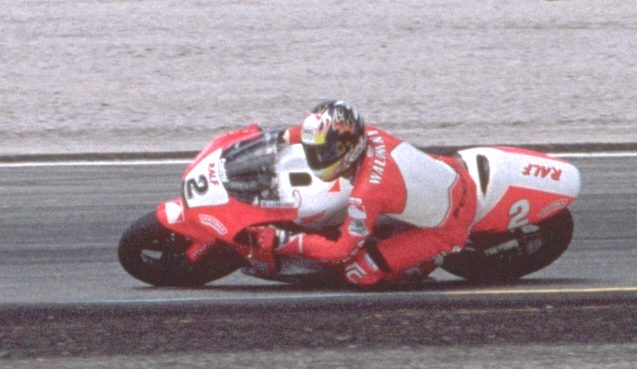 Waldmann.